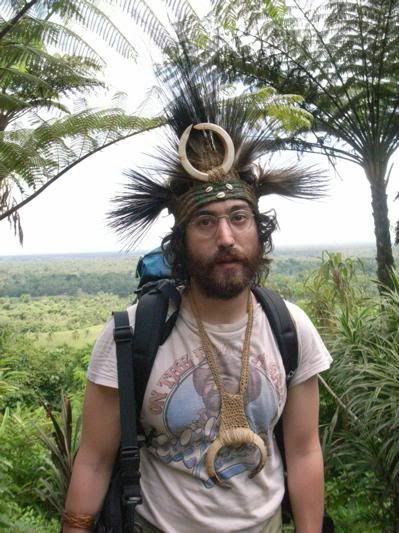 Apparently Sean Lennon has gone off to the South Pacific to save a damsel in distress which is why he dropped off the music scene these past few months.
Sean with a local tribesman, his guide.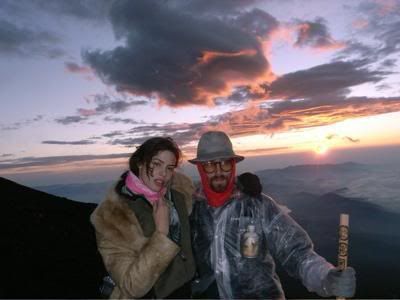 Sean's woman.
Sean Lennon Myspace
The Stone NYC
Sean returns to America to play an experimental show at the John Zorn curated venue, The Stone with Cibo Matto's Yuka Honda and Hal Willner.
1/5 Saturday
10 pm
Yuka Honda with Sean Lennon and Hal Willner
Yuka Honda (keyboards) Sean Lennon (voice, bass) Hal Willner (electronics)
Cibo Matto – Flowers (Feat. Sean Lennon)
Sean and Vincent's show together back in 2004 at Rothko in NYC.
Vincent Gallo & Sean Lennon – Yes I'm Loney (8.25.2004)