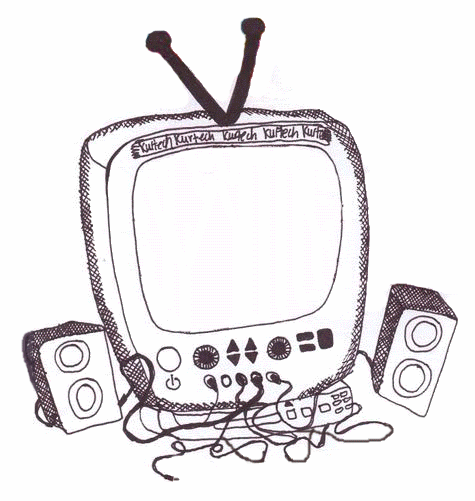 So here is that awesome remix of Danger by Kurtech that NT89 mixed into his Exclusive Asian Dan Minimix, Kurtech is quite a young and talented DJ/producer from down under, Surkin better watch out.
Danger – 11h30 (Kurtech Remix)
Kurtech Myspace
Definitely checkout some of his own tracks that he produced as well as his awesome remix of Daft Punk's Aerodynamic.
1. What is your name, how old are you, where are you from? How did you get into music?
My name is Kurtech, I live in a small town two hours away from Melbourne. I started making music when i was given the role of Musical director for my media classes end of year film. The tracks that I made were very simple. After doing the movie, I enjoyed it, and I started spending my lunchtime in the media room using the computers. I ended up getting a copy of Ableton live and I took it home to practice. I am still learning!
2. You said that you never played a real instrument, so how do you know what "sounds good"? Who are your big influences?
I never really know if something sounded good or not. I used to show my tracks to my friends and get their opinions. I have a lot of influences. They vary from Daft punk to Iron Maiden.
3. What are some artists/albums you are listening to lately?
Lately I have been listening to a lot of Cameo. Last album I listened to was Reality Check from the Teenagers.
4. What are your top 5 favorite tracks that make you dance?
Top 5 tracks that made me dance? Haha I never dance man. Here are some of my favorites though…
1. Together – DJ Falcon/ Bangalter
2. High Life – Daft Punk
3. Signatune (Thomas Bangalter edit) – DJ Mehdi
4. Tombstone – Midnight Juggernauts
5. DVNO – Justice