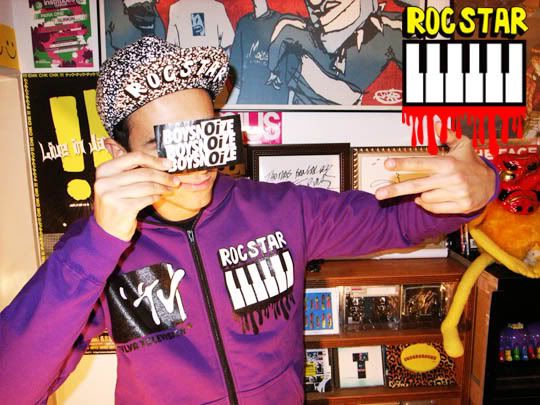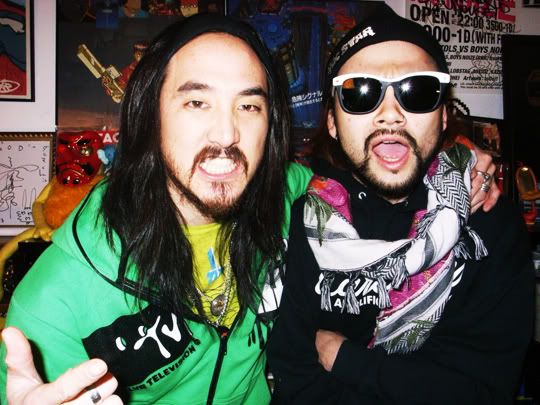 "And then this coming saturday me Cobrasnake and Cory Kennedy travel down to Mexico City where I dj, mark shoots fotos of girls, and Cory takes fotos with girls. From mexico city cobrasnake and i fly to Omaha Nebraska where we meet up at the Faint studio to start recording our first record for our new band HERCULEZ.

HERCULEZ consists of Jacob Thiele (Faint), Todd Fink (Faint), Alex Ridha (Boys Noize), Steve Aoki, Mark Cobrasnake. We will be recording for a future release on Dim Mak Records."
This should be interesting.
Steve Aoki – RCRD LBL Blog
The Faint – Glass Danse World
P.S. Hercules & Love Affair's new album is amazing.