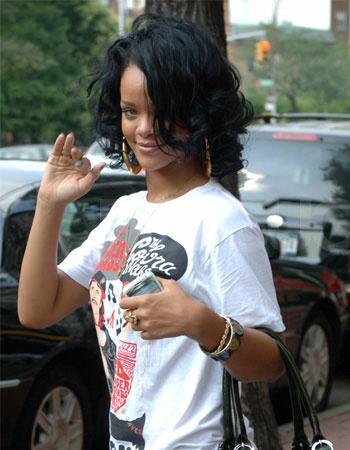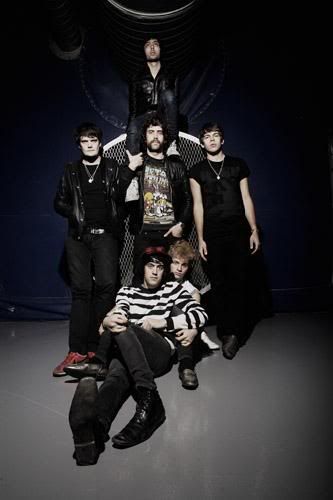 Klaxons x Rihanna – NME.com
"It seems that Rihanna's management have been very specific about how Klaxons should play on the night.
Talking to BBC Radio 1, the band said: "It's been a bit of a funny one because she's in America and we're over here. They've got this funny idea of what our band sounds like and we've done three or four different versions.
"We've made our own slant on a contemporary version of it. It's an electronic version with guitars on it, with a twist of 'Golden Skans'."