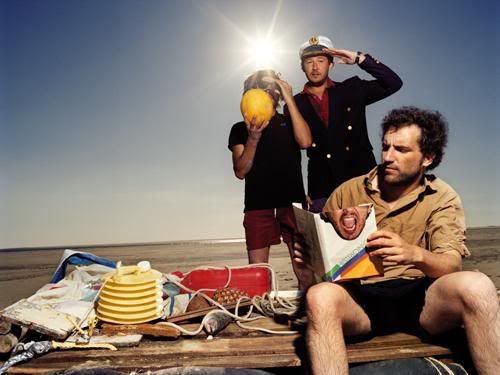 Preview Scenario Rock's new album

Histrionics

on their Myspace, out Feb 4! What a poppy smooth rock album. If they were around in the late 70s/early 80s they would be part of the Yacht Rock crew, rollin' with Steely Dan, Kenny Loggins, Hall & Oates and Michael McDonald.
Scenario Rock Myspace
Imagine The Police meets 80s Yes. Amazing track.
Scenario Rock – Modern Epicurian (Off

Endless Season

)