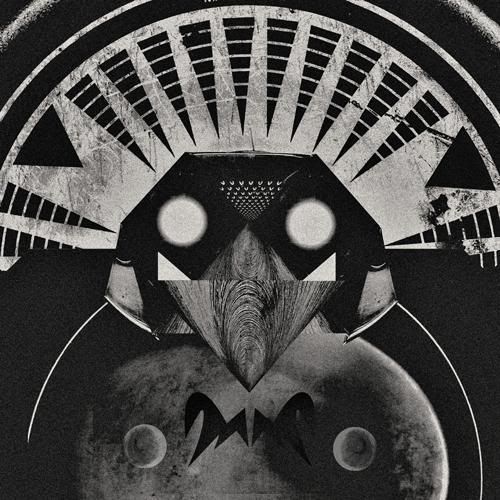 Clark is releasing a new album tomorrow in the UK on Warp Records entitled

Turning Dragon

. I am looking forward to this album big time after getting hold of his last release,

Throttle Promoter EP

. Clark is one of the most refreshing sounding artists on Warp, he has a very classic UK electronic sound but turned up to 11. From what I heard so far the album very different than

Body Riddle

, a favorite of mine.
Clark – Tuning Dragon Sampler Part I
Clark – Tuning Dragon Sampler Part II
Clark Site
Buy Clark's Turning Dragon Here