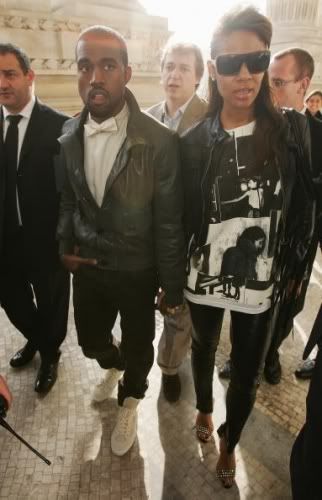 Kanye rockin his Michael Jackson fit.
Michael Jackson – Billie Jean (Kanye West 2008 Remix) *Rip*
This is an interesting remix to say the least. It sounds like Kanye just called Timbaland in for some help with his kick drum samples. This track had so much potential. I guess thats what happens when you try to mess with something that is already amazing. Sorry Kanye, I guess you can only do it once with Daft Punk but that was just luck.