Ekler'o'shock Myspace
Ekler'o'shock Site
Ekler'o'shock is home of a handful of great new French electronic talent that are definitely doing fresh things than their other French peers showing that France's electronic music scene is going to have some longevity. France is the center of dance at the moment and this label highlights the more experimental/offbeat side off French disco.
Death of French Culture??
I guess all the French intellectuals are too busy dancing.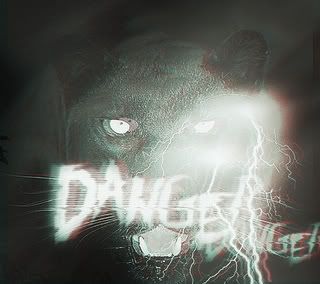 Danger Myspace
Danger – 11h30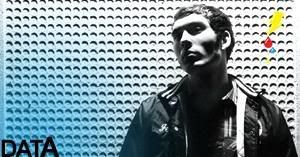 DatA Myspace
DatA – Aerius Light
Danger – 11h30 (DatA Remix)
Leonard De Leonard Myspace
Leonard de Leonard – Leionizer Fever
† Justice Approved †Justice Radio 1 Essential Mix
Chewy Chocolate Cookies
Check out the track, Time on their myspace.
Justice – The Party (Chewy Chocolate Cookies Remix)
Crunc Tesla Myspace